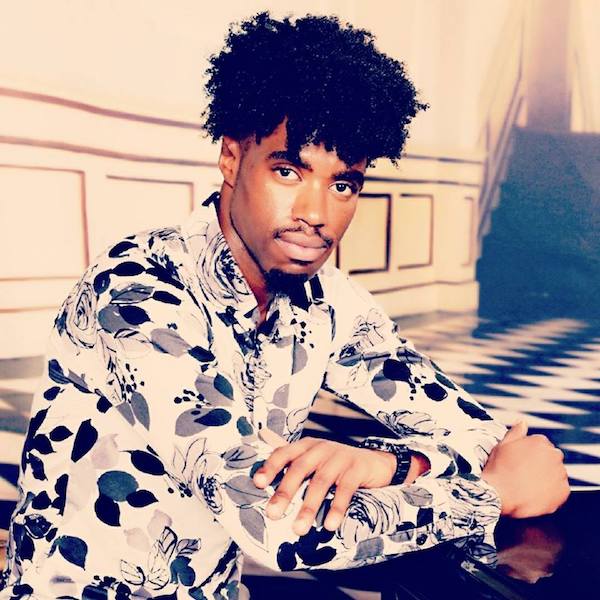 Dalton Harris (born December 29, 1993), is a singer from Jamaica. In 2010, he won a national televised contest called Digicel Rising Stars.

He currently takes part in the X Factor UK 2018 show.
Together with Anthony Russell and Scarlett Lee, Dalton reached the final, which takes place December 1 & 2, 2018!

UPDATE: Dalton Harris wins The X Factor UK 2018!

Watch his X Factor performances here!