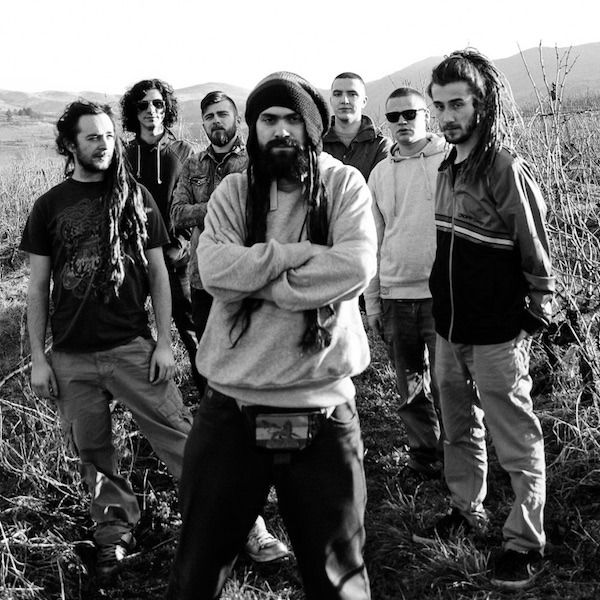 Conquering Lion is a dub / reggae / crossover band from Tetovo (Macedonia) which started their opus in April 2007. In October 2009 the band released its first album (LP) simply titled as "I" for PMG Recordings (MK) containing 10 songs, including the collaboration with the Jamaican artist Jah Clarity on the song "Jah Love".
During the past 5 years the band has toured extensively throughout the Balkans (Macedonia, Serbia, Bulgaria, Greece, Croatia, Bosnia, Albania, Kosovo, Romania, Slovenia…) and also played in Germany. The band released its second album named "Know Your Wisdom" on 26th August 2011 followed by a 30 day Balkan tour from 1st to 30th September.
Conquering lion has performed some significant concerts alongside Manu Chao (FR) Gentleman (GER), Ras Zacharri (JA), Donald Minott (JA), Hornsman Coyote (RS)… In December 2012, Conquering Lion released the official video for the song "Fire" which came out as a single from the second album. On 22nd November 2013 Conquering Lion released their third studio album named "Revelation" followed by an official video for the second single "Trickster's End".
In April 2014 Conquering Lion made a successful European tour and passed through many countries (Netherlands, Germany, Slovakia, Czech Republic, Poland…). Currently working with full steam Conquering Lion is moving on towards new horizons.