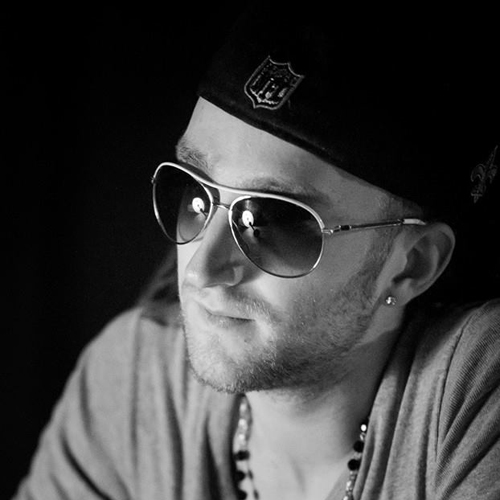 Censi Rock: Erik a.k.a Censi Rock was born in the City of Alkmaar on 21-10-1991 in (The Netherlands). He started singing in a church choir at the age of 7.

After a long period of several kinds of music Censi found himself in Reggae Music. Not long after that Censi made his first songs 'Life Aint Easy' and 'Earth Alert'.

In 2008 Erik did music school in Amsterdam and linked up with a local Recording Studio.

There he recorded 2 new singles 'Babylon' and 'Always be Strong'.

In 2009 he joined "The Soul Rebels Band" from Amsterdam,and after 2 years of shows and rehearsals the band stopped.Censi knew this could not be the end and started to network Internationally,

And Linked Up with Kalico Prod. (Jamaica)
and Caspa Prod (Jamaica)
and recorded a song on the 'Dreamworld Riddim' and Groove Riddim.

Censi Rock - Love Love

Censi Rock - Nah Spin Like a...

Not long after that Censi decided to make his way up as a Musician

And Released his First Official Video

Censi Rock - No War

Now Censi is working on an Official Album with "Area 026 Music"

Wich Will Come Out SOON !