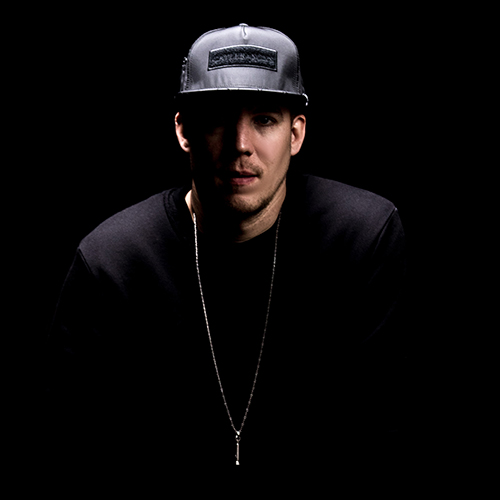 CARL – Why that name?
Well, because that's what he's called: Carl Christopher.

Growing up in Cologne with a professional musician father, he couldn't help, but become a musician himself. At the age of eleven he feels ready to form his first own band, in which he is singing and playing the drums.

As a teenager CARL discovers Reggae and Dancehall, travels to Jamaica and is fascinated by the island's vibe and lifestyle. Back in Cologne he forms his first sound system.

Taken by his powerful live performance the founders of the legendary Pow Pow Movement sound system welcome him as a steady member and they start touring Europe together.

In the meantime CARL takes the next evolutionary step of his career und begins writing his first own songs. Club culture, current events and experiences are boiled down through his own authentic language.

At a show of Pow Pow and German reggae artist "Gentleman" he encounters, his guitar player, producer and multi instrumentalist Tobias Zepezauer. Building on their international live experiences they start the production of new songs and seek feedback from producer Guido Craveiro (Dellé, Seeed, Dub Inc, Cro-Remix, Maxim live...). Through his huge input the tracks gain even more energy so he quickly joins the team.

The most exciting constellation of the contemporary urban German scene was created.