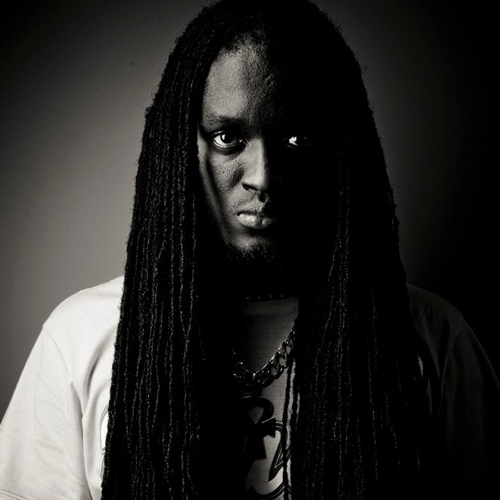 Growing up in a musical household in Jamaica, I was exposed to various styles of music from a young age. I would hear my mother sing in a choir at church or be in the surroundings of my father and friends with their sound system "Universe" from Portland, and then hearing my Grandfather playing his trusty saxophone. I moved to Kingston to pursue a career in music, which led me to work with a variety of great producers such as Sly and Robbie.

Now living in England I decided to use my talents and experience to try and change the mind set I have worked alongside international Reggae stars like Sly & Robbie, Tanya Steven, Freddie McGregor, Capleton, Wayne Wonder Luciano, Lukie D and Sizzla. Within the last 9 years I have performed alongside, Sean Paul, Sisqo & Dru Hill, Courtney Pine, Beris Hammond, Buju Banton, Mighty Diamonds, Big Youth, Luciano, Julian Marley, Barrington Levy, The Beatnuts, Aswad, Mikey Dread, Macka B, Culture, Misty Roots among many other great acts.

I have performed on Sting (the greatest one night reggae show in Jamaica) 4 consecutive years, Border Clash, Beach Line, Reggae Sunsplash, St Paul's Carnival, Luton Carnival, Notting Hill Carnival, Ashton Court Festival, Birmingham Carnival and many other festivals.