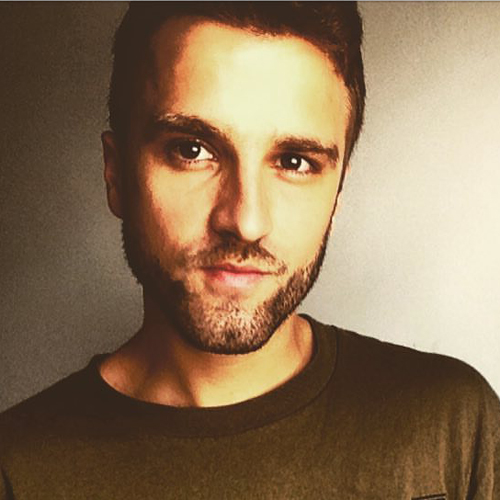 Bazil was born in Paris, France in July 1988. He was exposed to reggae, soul and hip hop as as child and was influenced by artists like the The Fugees, Otis Redding, Bob Marley, Buju Banton and Bob Dylan. He began writing and singing songs at the age of 15 and started recording a few years later.

He moved to New York at the age of 19. There, he met artists like Wayne Smith, The Meditations, Patrice, Anthony B, Yellowman and various other local rappers/singers who inspired him to continue his pursuit of music.

His desire to discover music and its origins led him to Chicago, Florida, and of course, Jamaica; where he performed and recorded. In Jamaica he encountered artists Tanya Stephens, Bunny Wailer, Merciless, Capleton and a young, upcoming DJ named Dadda.

With a spirit full of determination, Bazil's journey has only just begun...