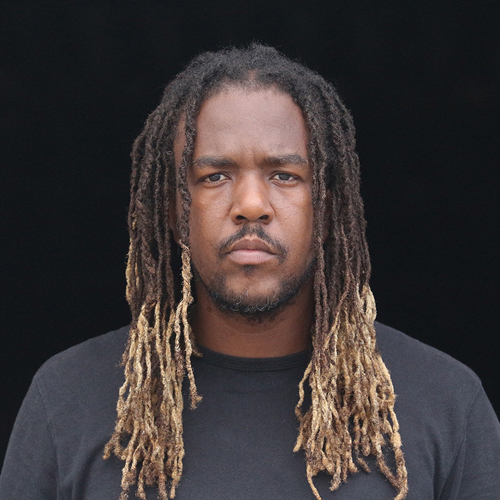 Bay-C is a seasoned artiste from the shores of Jamaica. Formerly of renowned quartet TOK, Bay-C has written, recorded and produced some of Jamaica's biggest selling music for the past 15 years. His instantly recognisable bass voice is coveted by many and is the inspiration behind his artiste name Bay-C ( pronounced bass-ee).
Signature lines such as 'Man A Badman', 'Solid as a Rock' and the infamous 'My Crew My Dawgs' have stamped Bay-C as an ace dj that is gifted with a voice that compliments almost any beat, regardless of genre or tempo.

In addition to being a famous recording artiste, Bay-C is the CEO of his Bombrush Records. The label has produced hits for Tarrus Riley, Gyptian, TOK, Vybz Kartel, Mavado, Bounty Killa, Beenie Man, Damian Marley, Bunji Garlin, Machel Montano, Lady Saw, Alaine and a slew of other acts. The label is also the parent company for the Blue Mountain Music Festival, a premier camping and musical festival held in the highest mountains of Jamaica every February.

As if that were not enough, Bay-C is co-owner of a digital content creating company called lIstenMi News. The company produces cultural and innovative products such as a didgital comic called League of the Maroons as well as its signature program ListenMi News. ListenMi News finds Bay-C, rapping the news in music format on national TV weekly to a jaw-dropping audience. The lyrical prowess at which he converts current affairs in to rhymes and melodies has never been seen before in the Caribbean and has earned him the respect of his fellow musicians as well as the public at large.

With his debut album expected to be released in 2016 and a follow up World Tour being organised we can truly say that Bay-C is on a "Journey to Greatness".