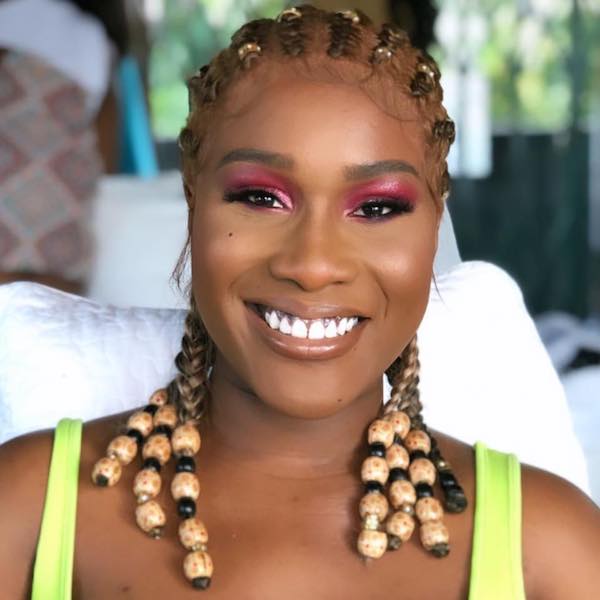 Alicai's career is taking strides after creating a buzz for herself amongst the underground and radio scene from her 'Hot Shot Tuesday' campaign.
The campaign that brought us her hit single Gold. Not only is Alicai an amazing Singer but her writing skill is very unique and smoothly put together.
Alicai Harley has had a very consistent year of highs with co-signs from legendary grime artist ' Dizzee Rascal ' followed by her touring with BBC introducing on their 'Biggest weekend fringe tour'. With her bright cotton candy hair, infections hooks and bubble character she continues to grow her fan base very rapidly.