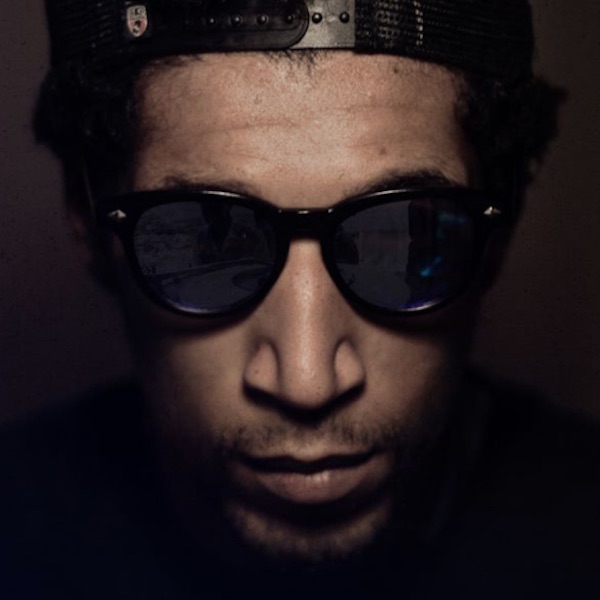 Alex Bass is part of the new Singjays wave from Barcelona. With his participation in the badalonian band "The High Connection" they released in 2014 their first EP "Living Inna Babylon" where Alex signs a big amount of compositions.
Their previous solo work "Respect Reggae Music" recorded in Madrid with Positive Vybz is a presentation EP with six tracks that reflects the way that this young and talented musician wants to walk.
Now he's presenting his new EP "Thanks For Life" surrounded by some of the best Barcelona musicians in The Same Song Band. Thanks for Life is an EP that reflects a new step in the career of Alex Bass, going deep on the jamaican classic riddims offering fresh and conscious lyrics at the same time.