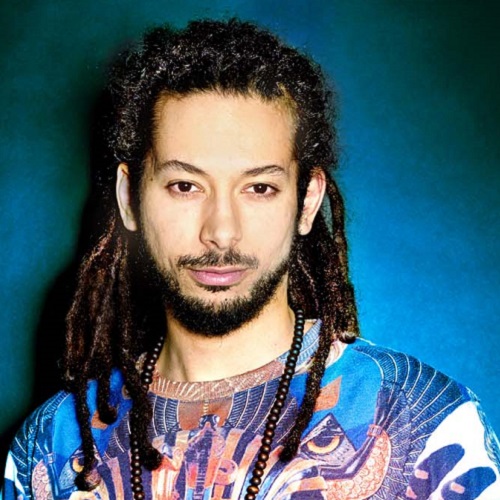 Ackboo has toured all around the globe more than 5 years performing nearly 300 shows between Paris, Mexico or Beijing. A Live Dub mixing project that can be compared to projects like Mad Professor and Kanka.
His second album entitled INVINCIBLE, is going to be released on April 1st 2016 on Ackboo's label, Tanta Records. An eclectic and colored effort for the pleasure of all Reggae fans, but also electronic music addicts. Listeners will travel among 14 songsthat were all composed and produced by Ackboo featuring 11 vocals specially picked: Horace Andy, Linval Thompson, Green Cross, Solo Banton, Marcus Gad, Maicee, S'Kaya, Malone Rootikal and Dan I Locks.This new album has a great musical wealth, easily passing from Reggae to Dub music, or from electronic to Hip-Hop music. Versatile!
This album has to be re discovered during live shows to enjoy it fully. The new live show is ready to tour the world!