03/27/2016
Munchy meets Scratch - The Lee Perry Experience in Jamaica 2016
03/11/2016 by Munchy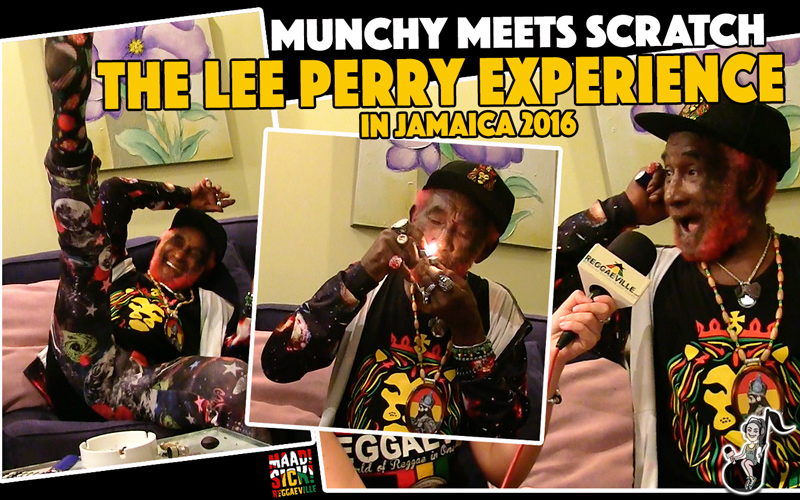 Welcome to The Lee Scratch Perry Experience 2016!

Earlier this year Munchy was invited to Perry's house in Negril, Jamaica earlier for a little chat. Watch below a one of a kind 40 minutes

Lee Perry is currently on tour in Europe to celebrate his 80th birthday - March 20th! On his earthstrong he will be on stage in Paris, France and a few days later he will join the Reggaeville Easter Special 2016 to perform four shows in Germany. Perry's full tour schedule is available here!