Making of... Ziggy Marley - Fly Rasta
04/10/2014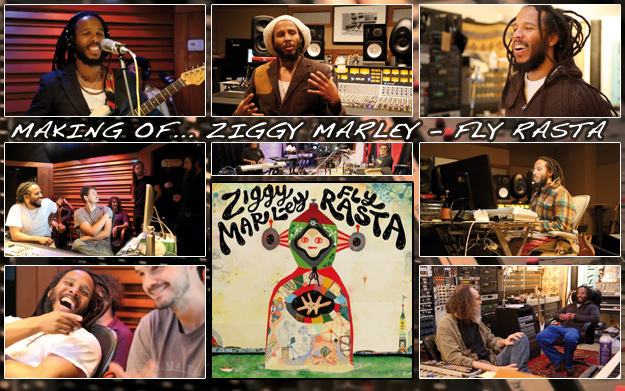 5 days before Ziggy Marley's new album Fly Rasta will be out worldwide [April 15th], we have a special look behind the scenes.


A short film about the making of Fly Rasta, which is his 5th studio album.


In this 8minute documentary Ziggy talks about his inspiration, his favourite part of making an album, the people who worked on the album and much more...
Watch the Making of... below to get familiar with this new album, which Ziggy describes as individual entity: