Koffee Signs To Columbia Records UK
10/25/2018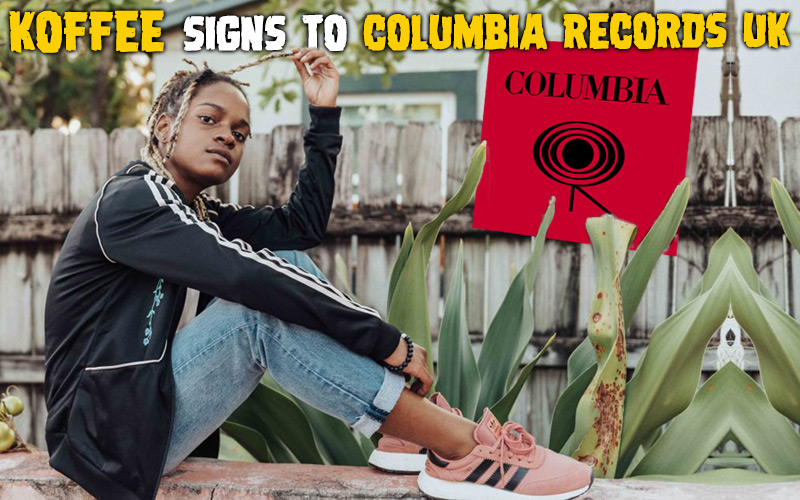 A little more than a year ago, we first heard about the exceptional talent of then 17-year-old Mikayla Simpson, better known by her artist name Koffee - and she hasn't stopped to amaze us since!

Her singles Burning (watch the video below) and Raggamuffin have become a staple at dances all over the world, and elder artist Cocoa Tea presented the newcomer to audiences of stages as big as Rebel Salute and Rototom Sunsplash.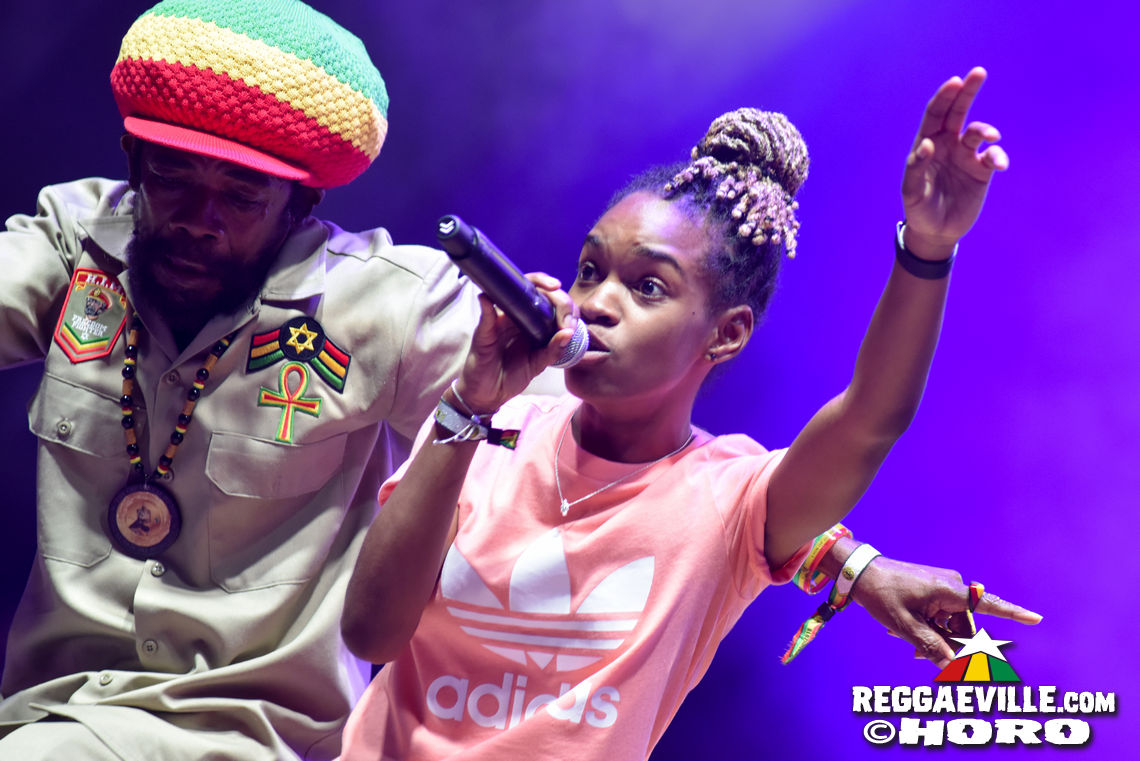 Since the summer, things have quieted down a little, it seemed, but that obviously was nothing but the calm before the storm: as was revealed very recently, Koffee has been signed to the mother of all record labels, Columbia Records! "It's great to have Koffee signed to us at Columbia UK. We believe that Koffee has the potential to be a global superstar. We will begin releasing new music from her later this year, and an EP is also planned.", label-president Ferdy Unger-Hamilton told the Jamaica Observer today.
The plans mentioned have obviously manifested already, and quite prominently at that. None less than Walshy Fire (of Major Lazer) seems to be involved in the project. During an interview with Gibbo Presents in July, Walshy mentioned working on Koffee's album.
At only 18 years of age, Koffee has joined the ranks of Robbie Williams, John Legend and Kings Of Leon on Columbia's roster, and without doubt there is a lot of hot stuff to be expected from this young lady!