Report: All-Star Benefit Concert @ Peter Tosh Museum 2016
10/24/2016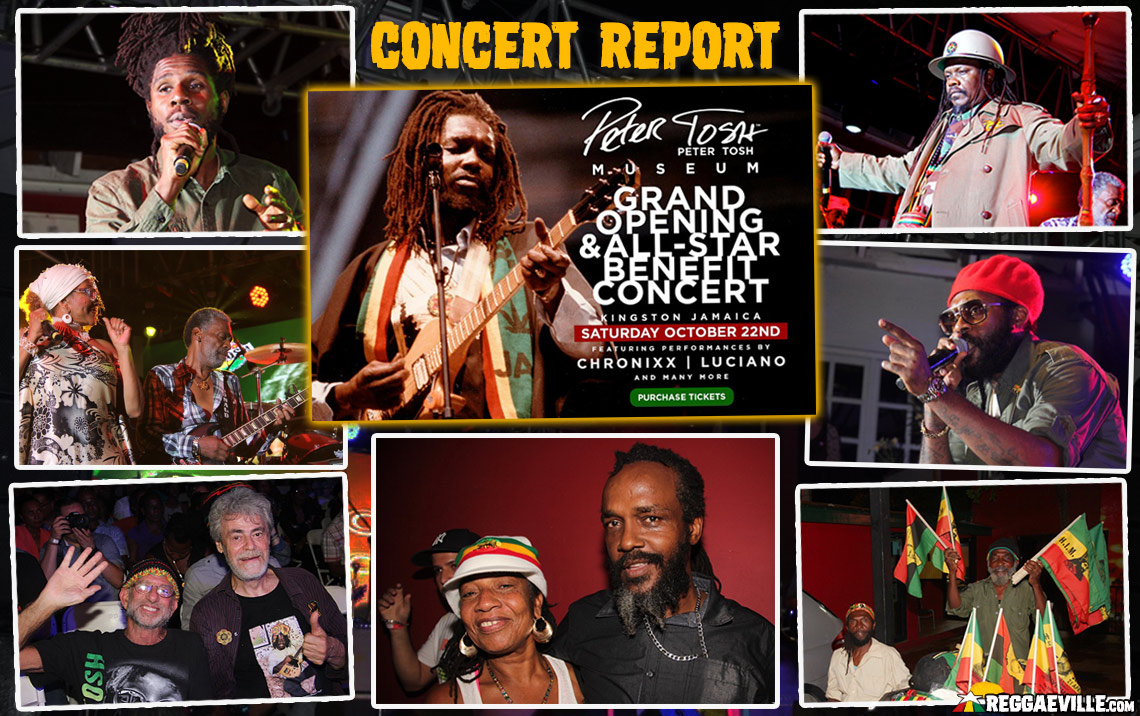 The four day opening celebration for the Peter Tosh Museum ended on saturday (October 22nd 2016) with an All-Star Concert feat. Andrew Tosh, Chronixx, Tarrus Riley, Luciano and Kabaka Pyramid… just to name a few. All artists were backed by the reunited Word, Sound & Power Band, Peter Tosh's original backing band including Fully Fullwood, Mikey Chung, Steve Golding, Donald Kinsey, Robbie Lyn, Keith Sterling, Steve Golding and Carlton Smith from the Tamlins.

Reggaeville photographer Steve James was on spot and covered the full show and also contributed a great selection of backstage shots. Take a look at the photo report here:

VIEW THE CONCERT GALLERY HERE!
VIEW THE BACKSTAGE VIBES HERE!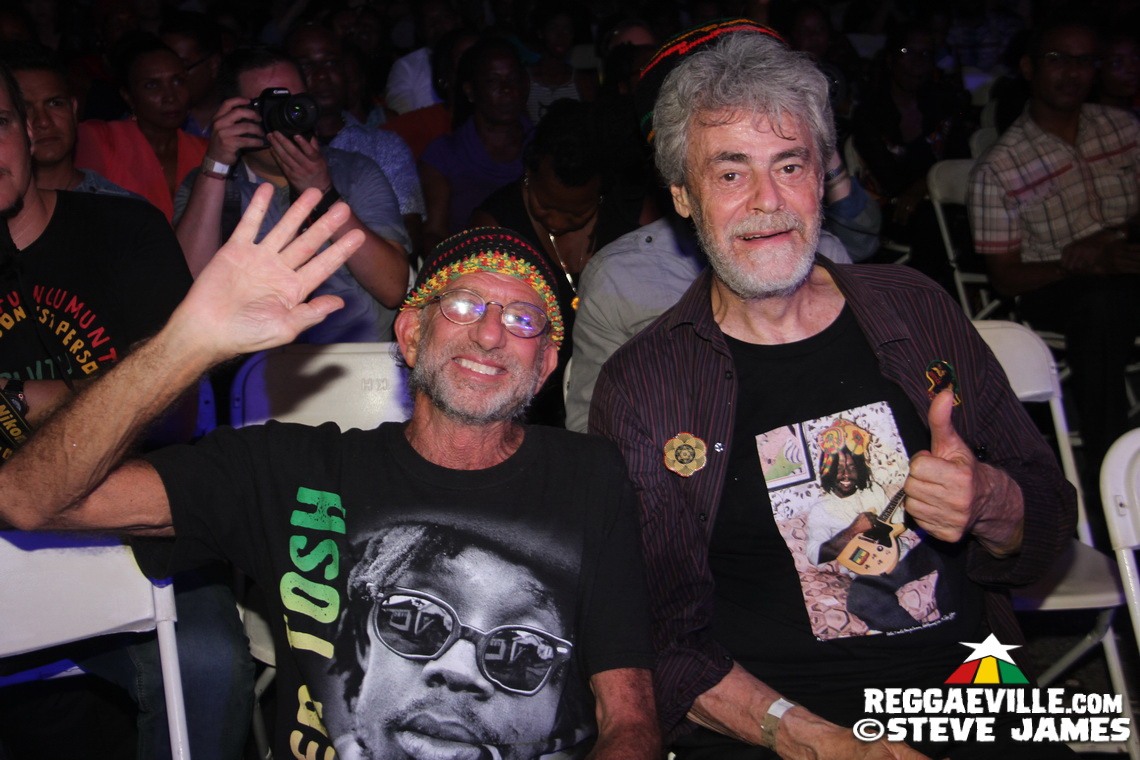 Read what the jamaican newspapers wrote about the event:

Get Up, Stand Up for Peter (Jamaica Observer)
Peter Tosh's songbook was flung open on Saturday. And what flowed from its pages provided a vivid insight into the life and work of one of Jamaica's prolific singer/songwriters. [read the full article here]


Three hours of Tosh at Pulse (Jamaica Gleaner)
For three hours on Saturday night into Sunday morning, the music of Winston Hubert McIntosh, OM, simply Peter Tosh as a member of The Wailers or a solo performer, was presented to a large appreciative audience at 38 Trafalgar Road, New Kingston. [read the full article here]


Watch below Luciano paying tribute to Peter Tosh: