Sean Paul @ Wha' Gwaan Munchy?!? #57
03/09/2021 by Munchy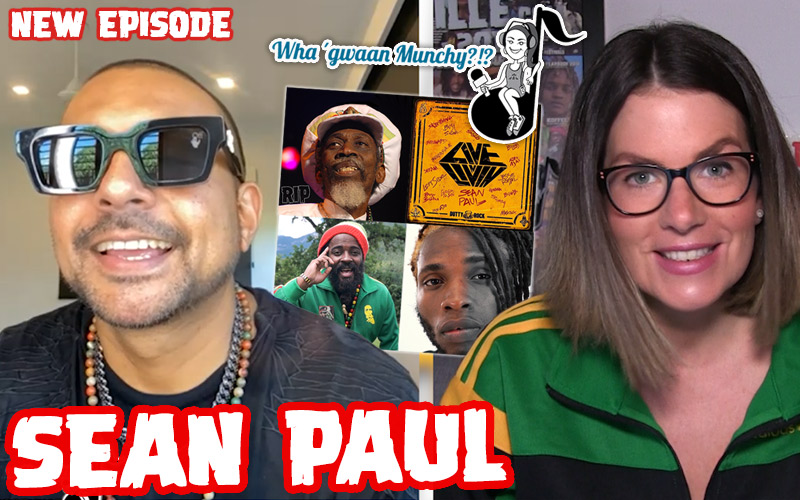 The 57th episode of Wha' Gwaan Munchy?!? welcomes back Sean Paul, who was part of the show back in June 2013 [watch episode #3 here].

This edition's topics:
Sean Paul is ready to drop his new album Live N Livin to promote unity in Dancehall.
RIP U-Roy and Bunny Wailer.
Reggaeville presents new video segment In The News.
Teacha Dee will be featured in the new James Bond movie with his single Rastafari Way.
Sean Paul talks second album Scorcher to be released in May.
New projects by Jaz Elise, Gentleman's Dub Club and Jah-Lil.