Rastafari Way - Unreleased Mikey Dread Song To Be Released
03/18/2021 by Press Release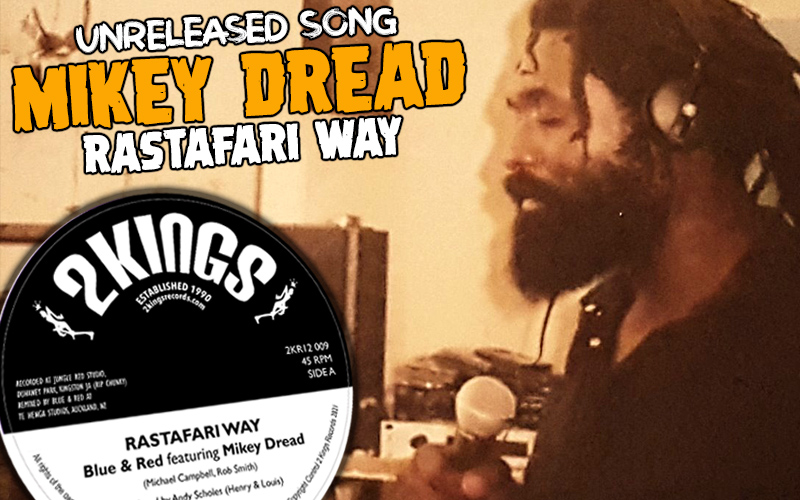 A previously unreleased song by the late Mikey Dread (June 4, 1954 - March 15, 2008) will be released officially on April 12, 2021. Below you find the press release with all details and you can listen to the full song! If you want to pre-order the 12" Vinyl release, please check @ 2KINGSRECORDS.com

"Bristol-based roots imprint 2 Kings are proud to release Rastafari Way" by Blue Red featuring Mikey Dread. The track's stunning vocal was recorded by the late, great Mikey Dread in Kingston Jamaica, as part of the Time Will Tell project in 1996, at Jungle Red studio in Duhaney Park. 2 Kings producer Andy Scholes, working with engineer Dennis "Chunky" Hutchinson, recorded a set of vocals in Kingston, most of which were published on Time Will Tell, but this gem has never been available on public release.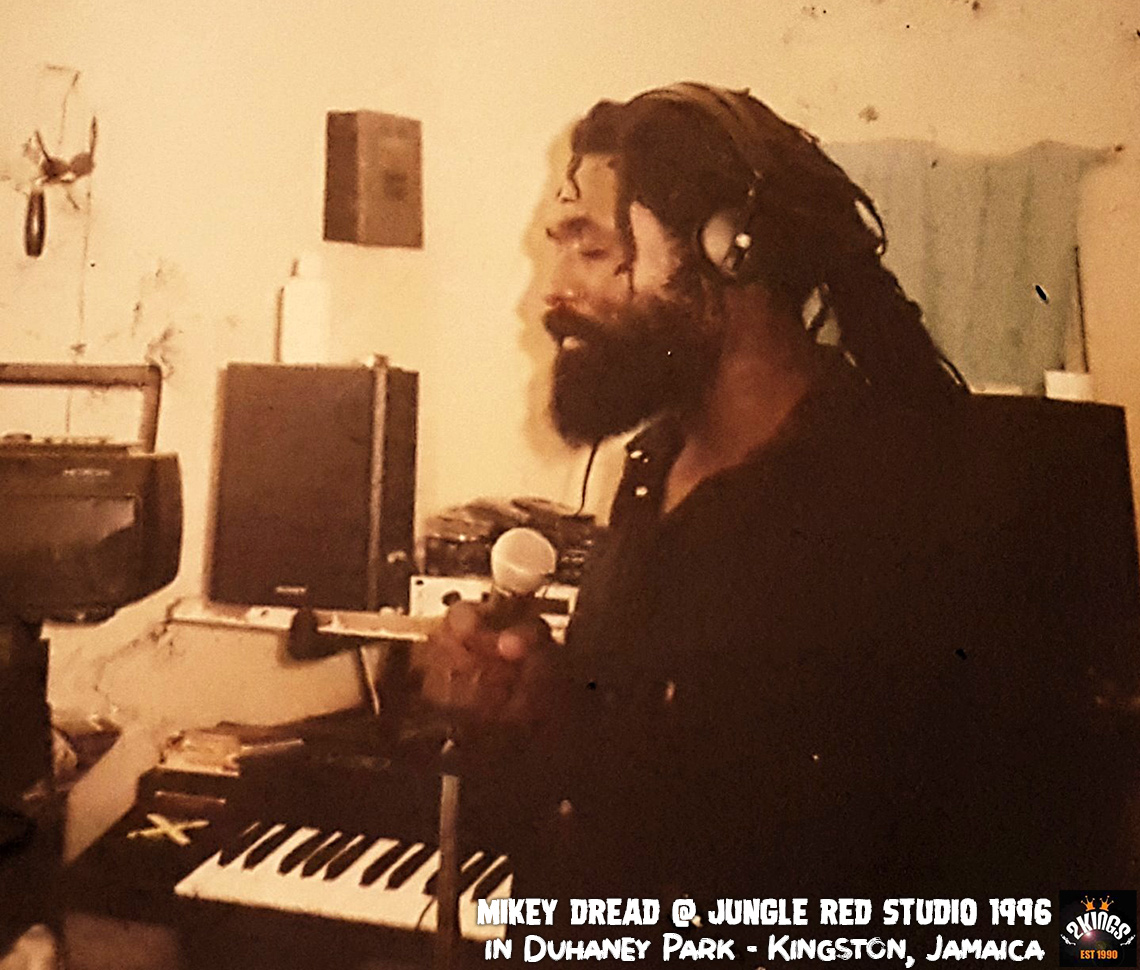 For those unfamiliar with Mikey Dread's body of work, he was a pivotal force in the meeting of reggae and the burgeoning UK punk movement in the late 70s and early 80s, producing The Clash's seminal Bankrobber in 1980.
Originally recorded on one of the Bristol-penned Blue Red rhythms in Time Will Tell, "Rastafari Way" has now been reworked by Rob Smith (Blue Red, Smith Mighty and RSD), who is currently locked down by the pandemic in New Zealand, at the Te Henga Studio in Auckland.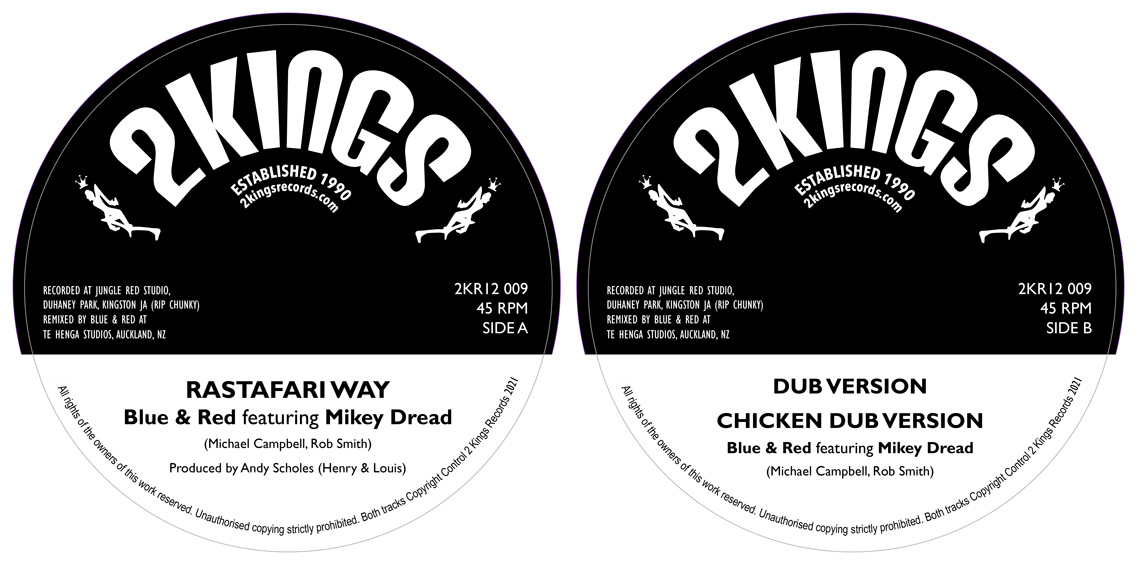 The 2nd dub on the imprint's reverse even features the squawk of a "Kiwi Chicken" – if that is even a thing. The tune's memorable vocal performance has a haunting, meditative quality that sits perfectly on the heavy, warm and beautifully produced rhythm track, with a main cut on the A-side, and 2 dubs on the reverse."

LISTEN TO RASTAFARI WAY HERE: