In The Studio... Jah Cure Working On New Album
09/28/2016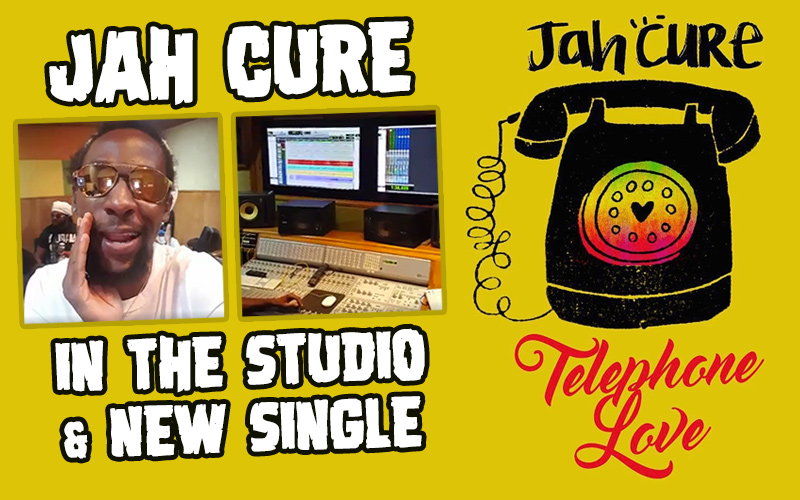 Jah Cure is back in the studio and busy working on the follow up to his Grammy 2015 nominated album The Cure.

The first single Telephone Love is out now.

Cure keeps his fans up to date via his Facebook channel with live videos from the studio.

Listen to the new tune below and make sure to check some studio vibes in the video.