Rebel Salute 2019 - Line-Up Announcement
12/28/2018 by Reggaeville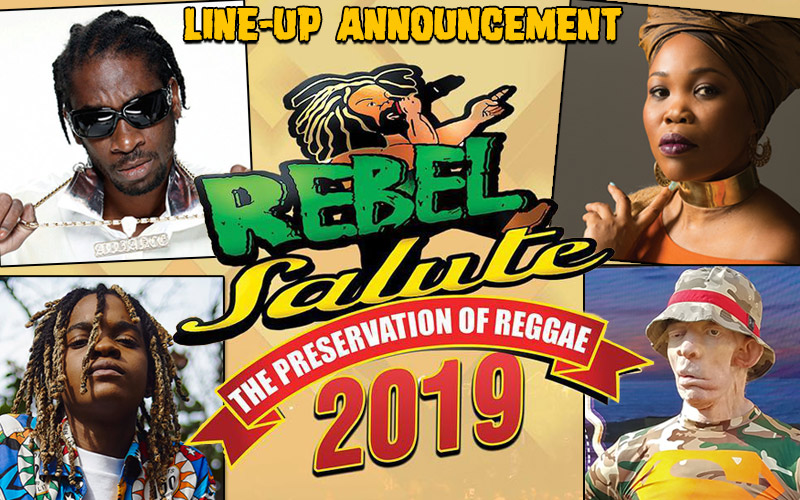 The official launch for Rebel Salute 2019 took place last night in Kingston, Jamaica @ Pegasus Hotel. VIEW THE PHOTO REPORT HERE!

Anticipation for the line-up annoucement was very high. Countless fans have been asking for the line-up on Rebel Salute's social media for weeks.

The 26th edition takes place in three weeks: January 18 & 19, 2019 at Grizzlys Plantation Cove in Priory, St. Ann (Jamaica).

Finally Tony Rebel revealed the line-up. He also promised to announce some additional artists in the near future. Rebel Salute 2019 features The Wailers, Yellowman, rising star Koffee, Rodney Price aka Bounty Killer, Dawn Penn... just to name a few.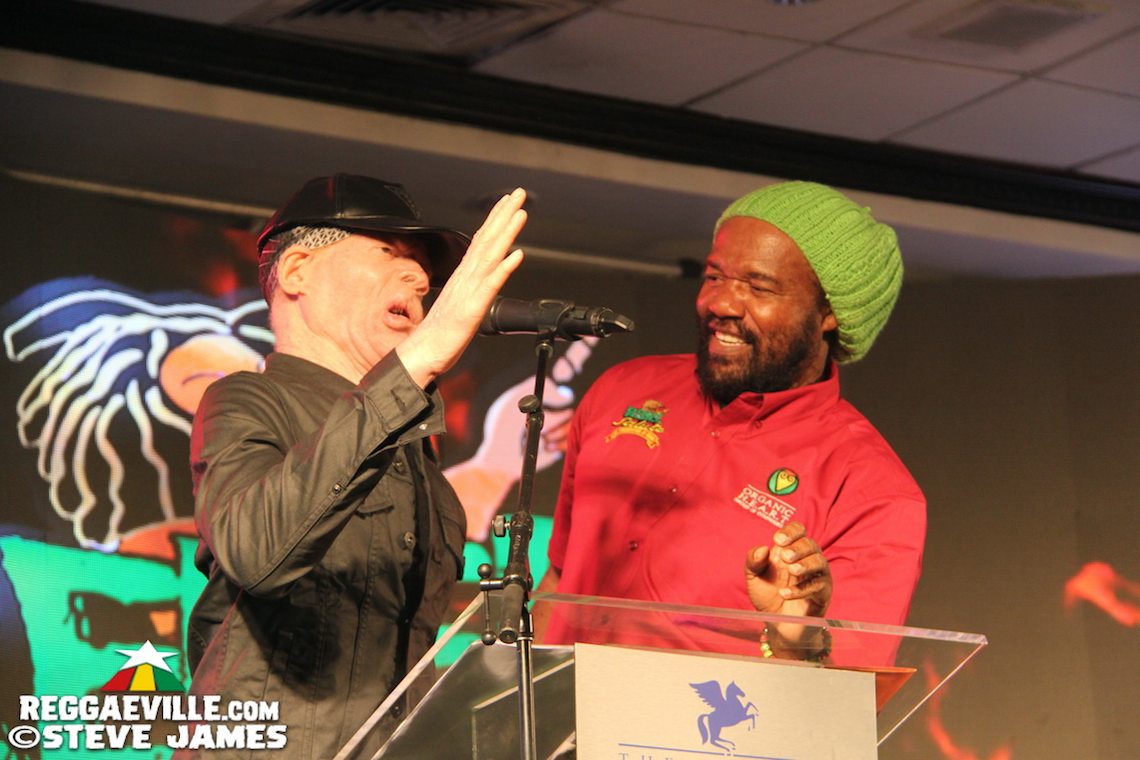 See the full list in alphabetical order below. The day-by-day line-up is not known yet.
Agent Sasco
Anthony Malvo
Bobi Wine
Brian Anu Gold
Bushman
Capleton
Cat Coore
Chalice
Chezidek
Chi Ching Ching
Dawn Penn
Echo Minott
Half Pint
Horace Andy
Jah Bouks
Jesse Royal
Ken Boothe
King Kong
Koffee
Leroy Gibbons
Leroy Smart
Louie Culture
Luciano
Marcia Aitken
Marvin Moore
Mykal Rose
Mighty Diamonds
Mr. Easy
Mr. Vegas
Nesbeth
Pato Ranking
Perfect Giddimani
Queen Ifrica
Rodney Price aka Bounty Killer
Shalom
Shane O
Terry Ganzi
The Wailers
Turbulence
Wailing Souls
Wayne Marshall
Wayne Wonder
Yellowman

PHOTO REPORT: LAUNCH OF REBEL SALUTE 2019 - KINGSTON EDITION

Watch Capleton live @ Rebel Salute 2019 Launch: