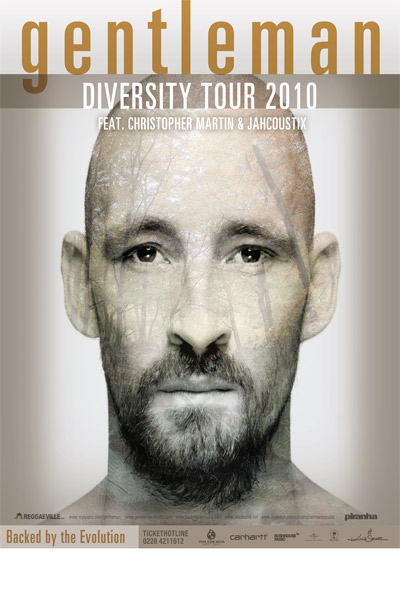 Cancelled
12/05/2010
Gentleman & The Evolution
with: Christopher Martin | Jahcoustix | Mamadee | Tamika
Lille, France @ Splendid
Due to productional reasons because of the bad weather conditions these days the show in F-Lille on December 5th will be relocated to the following location and date.
Date: 22.04.2011
City: F-Tourcoing
Venue: Le grand Mix
Festival Les Paradis Artificiels
Tickets have to been changed at place of buying during a two month period starting now! For the new date and location the tickets will be cheaper.