Jesse Royal @ Riddim Magazine #76
10/16/2014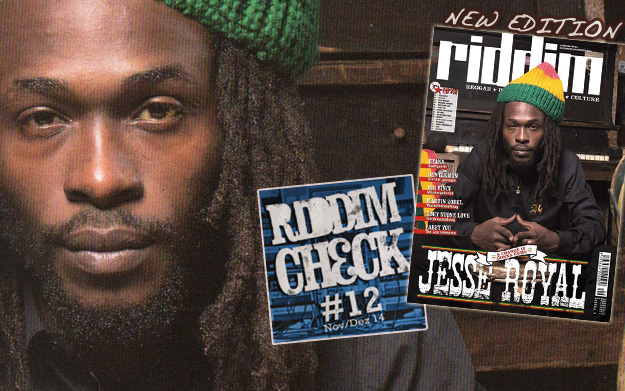 Jesse Royal is on the cover of the new RIDDIM magazine, which is out today!


Of course Riddim Check mixed by Sentinel Sound is out today as well. Listen and download below.

If you can't get RIDDIM at your favourite press store in Germany, Austria or Switzerland, you can order it online here.
This issue contains articles, interviews, features about...
Gentleman
Etana
Jah Vinci
Rory Stone Love
Martin Zobel
Yabby You
Sara Lugo
Agent Lexie
Duane Stephenson
Soundquake
and many more...