Rest In Peace... Derrick Lara
02/13/2020 by Gardy Stein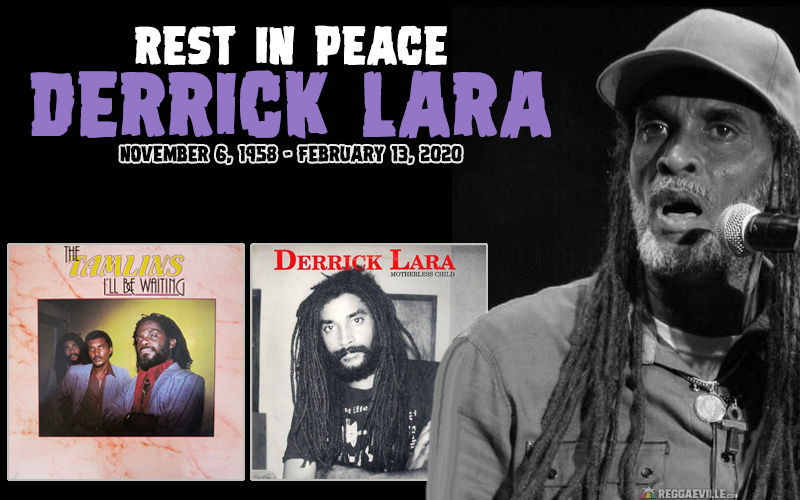 The world has lost another veteran: Derrick Lara passed away today (February 13, 2020). An official statement to this effect has been shared on his Facebook Profile by his children Omar and Makeda: "Daddy held strong throughout his life as a believer in God, the son and the holy spirit. Last night, Daddy was brought home by ambulance to the family home to be with his family and we, Omar and Makeda. Daddy passed this morning Thursday February 13th with a calm smile."
Lara had been fighting lung cancer, a fact made public in December last year, followed by an influx of well-wishes and support from the international community. The artist, best known for his incomparable falsetto voice, has left his mark on Reggae music both through performances with The Tamlins and as a solo singer.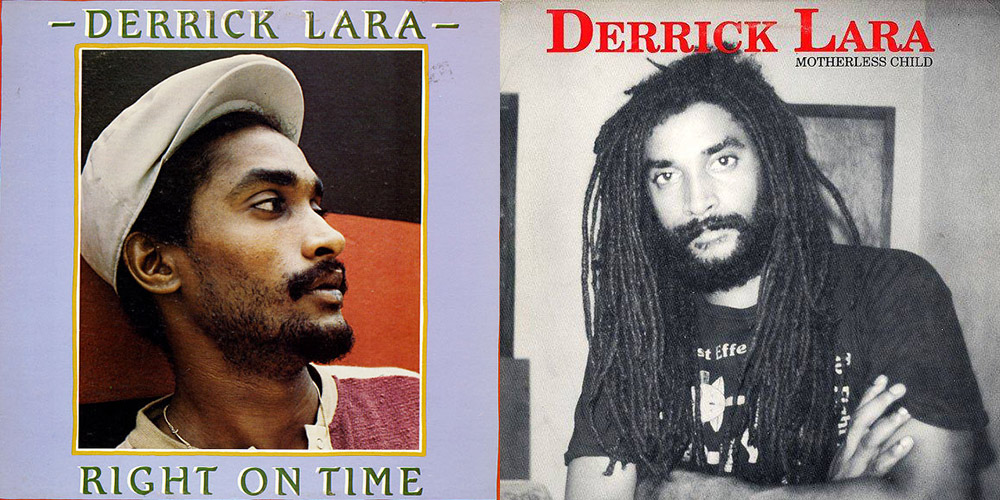 After playing drums in the 7th Extension Band and releasing his debut album Right On Time in 1982, he joined the vocal group The Tamlins when Winston Morgan left the trio in 1983. Together, they not only recorded albums such as I'll Be Waiting (1987), Love Divine (1988) or No Surrender (1995), but also toured with Rita Marley and were featured on Julian Marley's recent album (As I Am - on the track Baby Lotion - 2019), and even appeared in the documentary Rocksteady: The Roots of Reggae in 1992.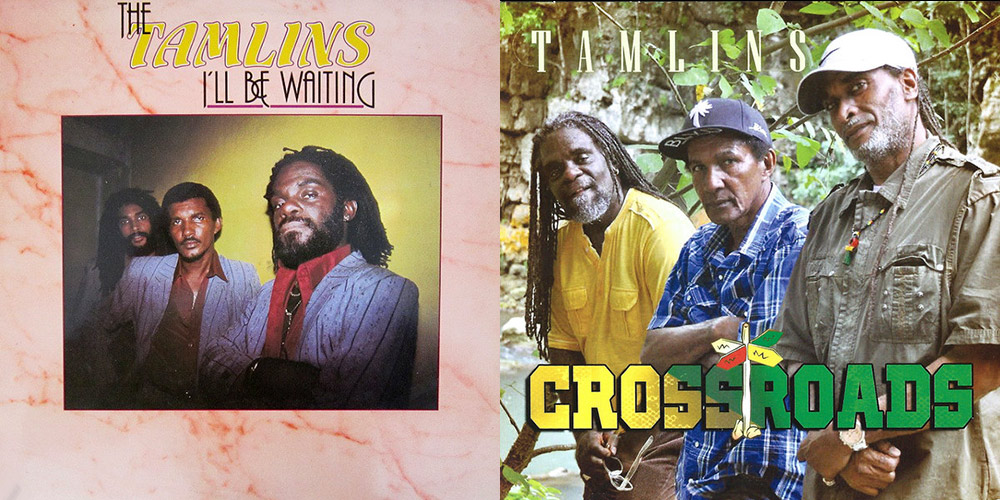 Besides these joint ventures, Lara has worked permanently on solo releases like Motherless Child (1989) or All About Life (1999). Most recently, he presented the album Striving last year and featured on the Grudgeful Riddim out last week (Feburary 7th) with his version One Two (Listen here).
Derrick Lara will be remembered for his optimism, his kind nature and, most of all, his beautiful music that will stay with us forever. Our condolences go out to his family and loved ones.