Review
Album Review: Blundetto - Slow Dance
05/28/2018
by Gardy Stein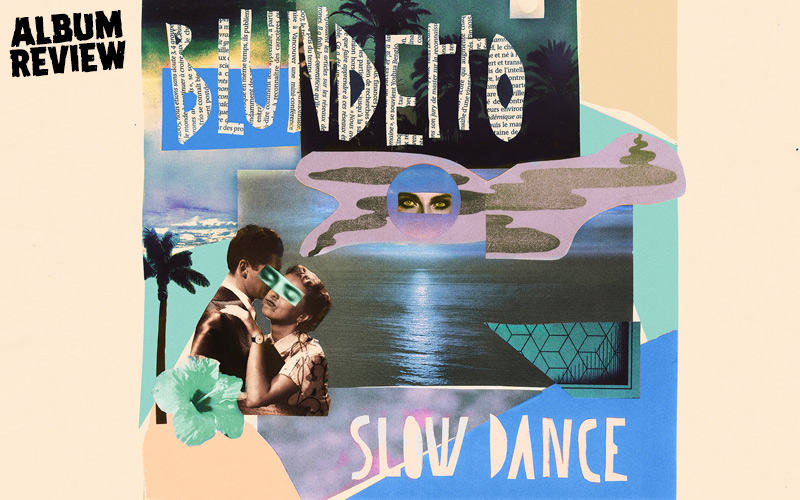 I like the cover artworks of his releases, I like his whole CI, actually. I really love his old stuff, his deep understanding of music. And I'm completely blown away by his most recent feat… Blundetto!
Reading the few interviews and press snippets there are about the Paris-based artist, he seems to be a likeable but reclusive genius. Next to his job as musical director at the famous Radio Nova, Max Guiget obviously spends every free minute in his home studio to compose, arrange, record, produce and – thank Heavenly Sweetness – to publish. Following his debut album Bad Bad Things (2010), the critically acclaimed Warm My Soul (2012) and World Of (2015), the talented multi-instrumentalist now blesses us with Slow Dance. This treasure is an ingenious ode to the sound-universe stretching from Reggae and Dub via Soul to Afrobeats. Oscillating between these genres, the twelve tracks of the album convey a minimalist perfection, the efficiency of which verges on the miraculous. Efficient with regard to the results of the artist's gentle approach: I at least am deeply affected by the subtle History Dance sung by Kid Charlemagne. This haunting riddim unfolds its full potential in Good Ol' Days, for which Blundetto found an impeccable cast in Cornell Campbell and Little Harry.
The same intuition led him to engage the soulful voice of Ken Boothe for Have A Little Faith, a beautiful example of what is meant by decelerating Reggae to a "slow dance". Another one to let yourself fall into deeply is Story Never Told by Damé, a French singer worth checking out. The younger listeners might like Passed The Worst most, a trancy piece provided with the right bite by Guyanian artist Jahdan Blakkamoore, as well as My Weed My Queen. Unfortunately, neither Google nor Facebook disgorged sensible information on the latter's Lord Sandwich – he'll thus have to stay a mystery for now. No stranger however is Biga*Ranx, whose Pontius Pilate closes this exceptional release, much too soon. In the same vein, the only critic I can come up with is that the title track (delivered by Blakkamoore once again) is far too short.
With Slow Dance, Blundetto has created an exciting, fascinating and highly recommendable soundtrack for this young summer, and I really hope to hear his creations rolling from some big bad festival speakers!
---
Release details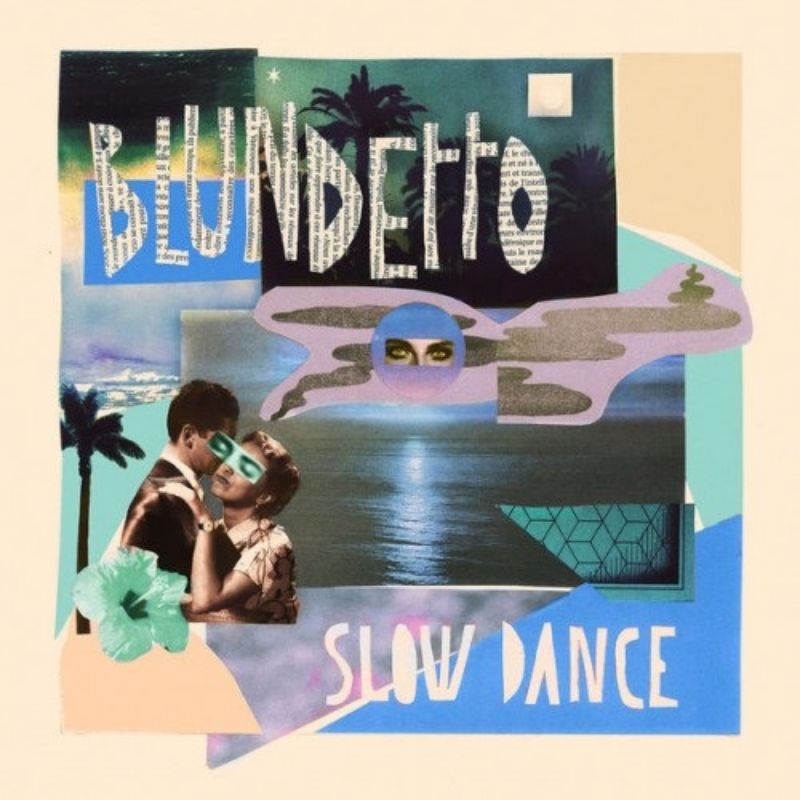 Blundetto - Slow Dance
DIGITAL RELEASE [Heavenly Sweetness]
Release date: 05/25/2018
Tracks
01. Slow Dance feat. Jahdan Blakkamoore
02. Good Ol' Days feat. Cornell Campbell & Little Harry
03. My Weed My Queen feat. Lord Sandwich
04. Passed the Worst feat. Jahdan Blakkamoore
05. OP1 Home Again
06. Have a Little Faith
07. Colombette
08. Story Never Told feat. Damé
09. Chamber Dub
10. History Dance feat. Kid Charlemane
11. Satta
12. Pontus Pilate feat. Bigga Ranx
Featured artists
Jahdan Blakkamoore
/
Biga Ranx
/
Cornell Campbell