New Video: Chronixx - Santa Claus, Do You Ever Come To The Ghetto? @ Crime Free Christmas 2016
12/05/2016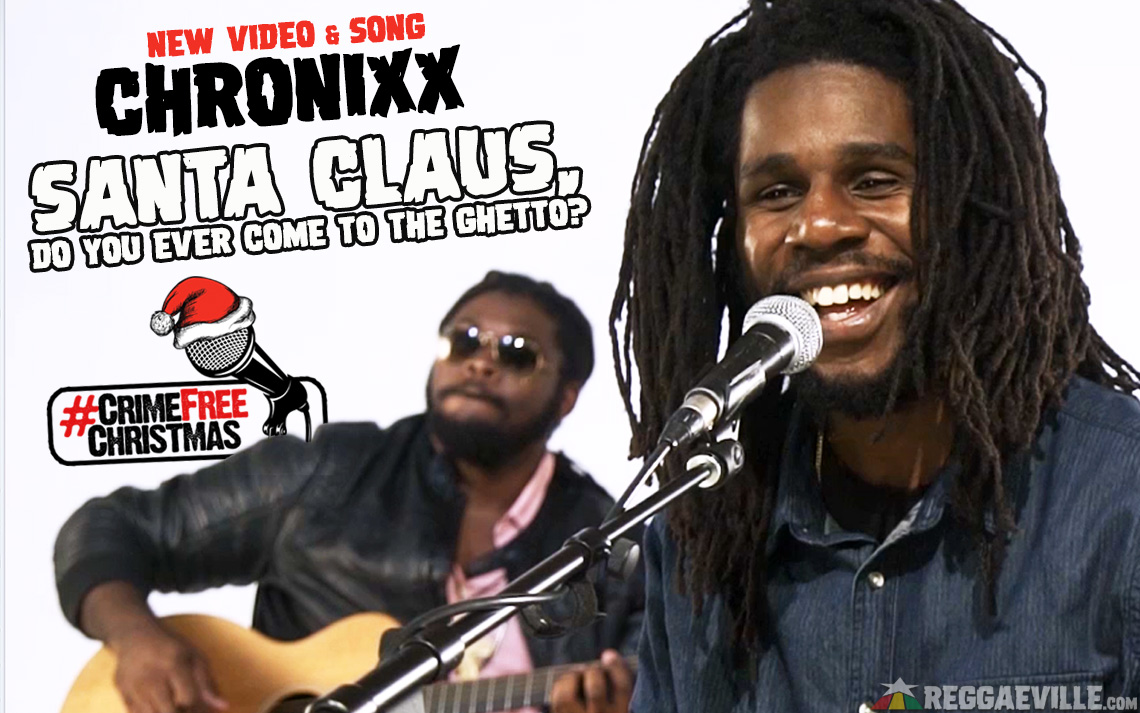 Back in 1981 Carlene Davis released the single Santa Claus (Do You Ever Come To The Ghetto?). Produced and written by the legendary Tommy Cowan.

35 years later, Chronixx performs his version as part of the Crime Free Christmas project. Watch it below!

Producer Lamont Savory about the project: "As musicians and artistes, we can't directly fight crime but we can use our influence to help change hearts, minds and behaviours. Our message is to encourage and inspire persons to do what they can in order to address the issue of crime in the society. It wasn't hard to convince anyone to come on board and to support the vision."