Chronology - Chronixx To Release Debut Album in Early 2017
12/12/2016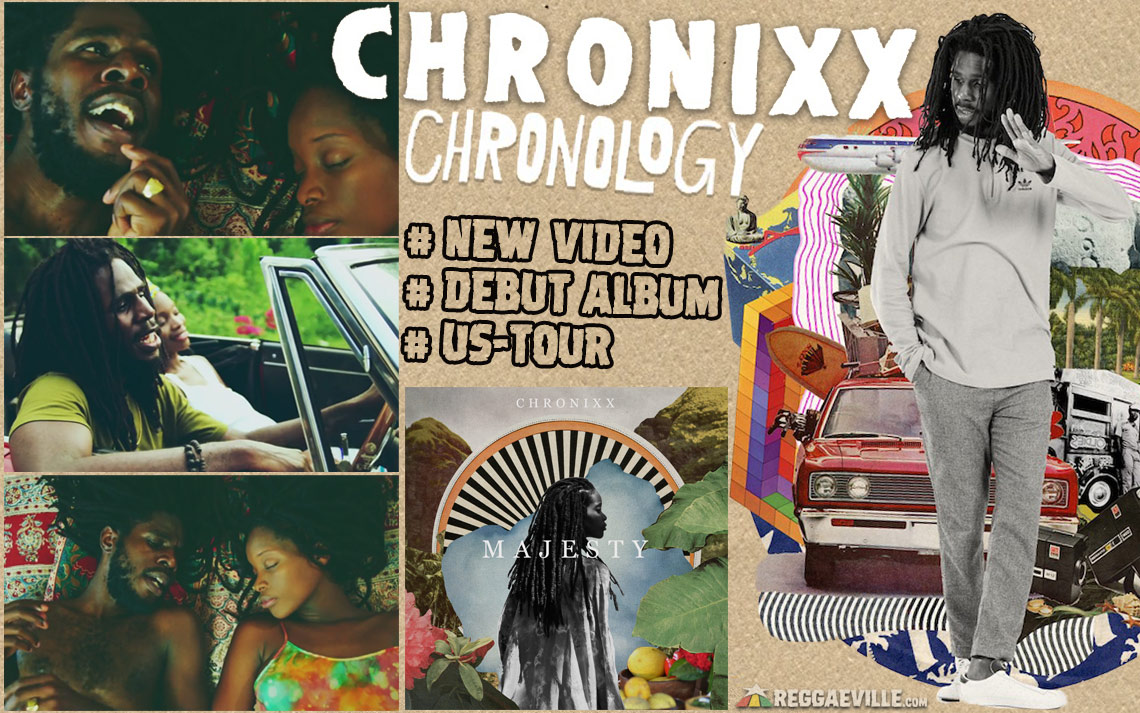 Today marks the first step for the release of the most anticipated Reggae debut album.

After many singles, two mixtapes and a 10 track EP called The Dread & Terrible Project, now it's time for Chronixx' first full album release. It's titled Chronology and the release is scheduled for early 2017.

None other than The Most Trusted Voice in Music aka Pitchfork.com premiered the first official video Majesty and revealed the album's name. Watch it below...

Also announced today in support of the album release: the 38-date Chronology North America Tour 2017! It starts on March 2nd in New Haven, Connecticut and ends in Huntington, New York on April 30th. Click here for the full tour schedule!