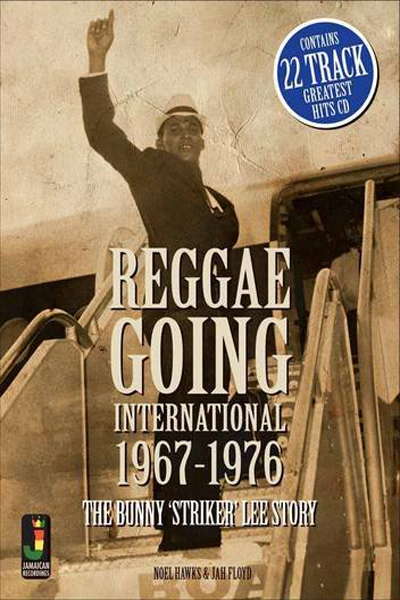 Bunny Striker Lee - Reggae Going International 1967 to 1976
BOOK
Release date: 07/15/2012
Omnipresent on the Jamaican music scene for over four decades, Bunny Striker Lee is one of the most important figures in the industry.
He started producing records in 1967 and struck his deal with Island Records in 1968. He was one of the first Jamaican producers to break into the national charts and holds the record for the longest consecutive spot at number one in the Jamaican charts with 'Stick By Me'.
This is the unembellished story of the legendary Reggae icon, told to and inscribed by Noel Hawks and Jah Floyd over the course of five years.