Buju Banton Interview - 'Til Shiloh 25th Anniversary
12/16/2020 by Munchy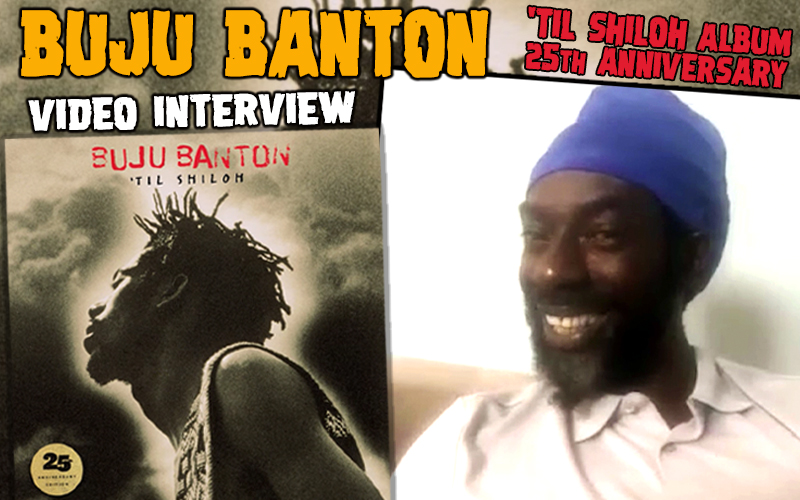 25 years ago, on July 18, 1995 Buju Banton released his groundbreaking album `Til Shiloh that marked his international breakthrough and is seen as a turn towards a more serious path.
Up until today the record sold more than half a million copies [IN THE NEWS] and remains a classic of the genre.
In celebration of the anniversary a special collector's edition of the album will be released on Friday, December 18, including three new bonus tracks.
Munchy connected with the artist who created the masterpiece and spoke to Buju Banton about the iconic production and its anniversary edition, the musicians and producers involved, and about making music in the course of time.
Remembering Garnett Silk and his history with producer and manager Donovan Germain, Buju also addressed words on his recent MOBO Award win and the Grammy nomination.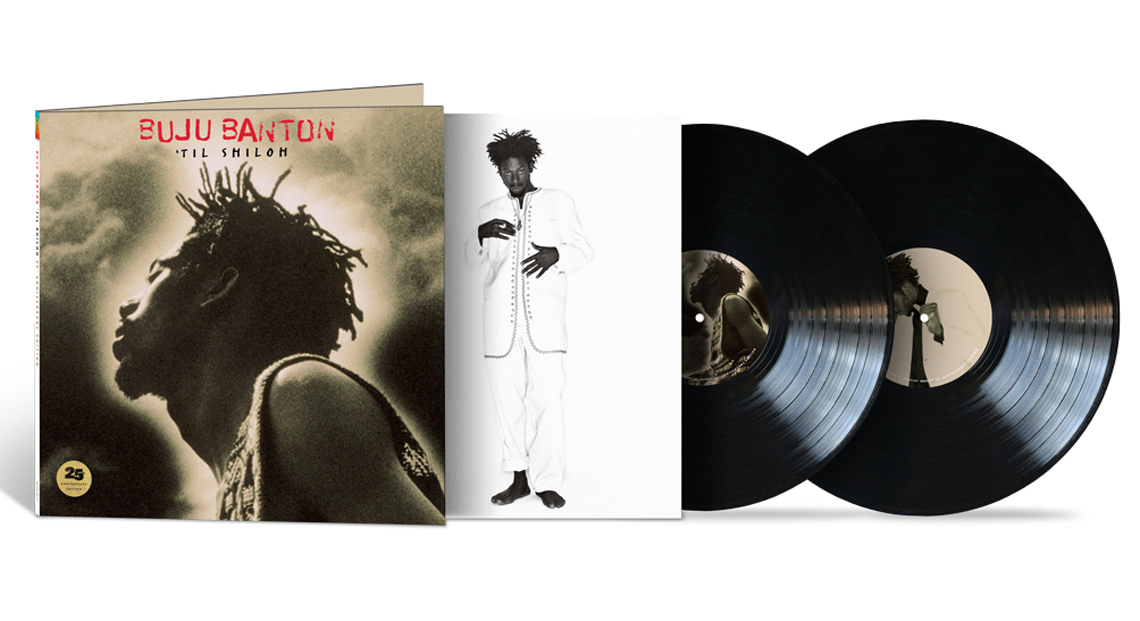 TRACKLIST:
01. Shiloh
02. 'Til I'm Laid To Rest
03. Murderer
04. Champion
05. Untold Stories
06. Not An Easy Road
07. Only Man
08. Complaint feat. Garnett Silk
09. Chuck It So
10. How Could You
11. Wanna Be Loved
12. It's All Over
13. Hush, Baby, Hush
14. What You Gonna Do? feat. Wayne Wonder
15. Rampage
16. Sensimilla Persecution
17. Champion (Remix)
18. Wanna Be Loved (Remix)*
19. Come Inna The Dance (Unreleased)*
20. Not An Easy Road (Remix)*
*25th Anniversary Edition Tracks

The 25th Anniversary edition of 'Til Shiloh will be out December 18, 2020 as CD & 2LP

Listen below to the previously unreleased tune: COME INNA THE DANCE