Breaking News: Unknown Bob Marley Song Discovered!?!
04/01/2015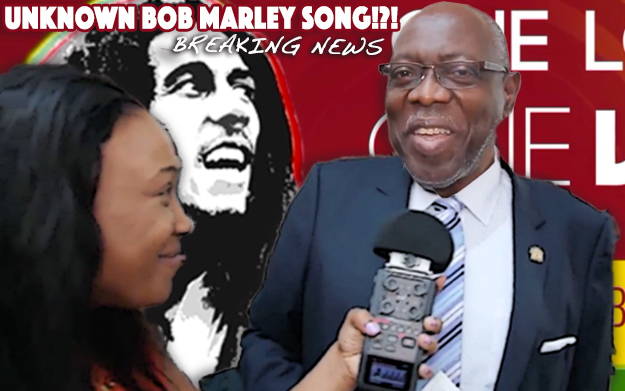 We are proud to share this news with you in Bob Marley's yearlong 70th Birthday Anniversary.

Today we reveal an amazing find. The footage is already around since february 2015, but nobody recognized this super rare piece of history till today. Obviously an unknown and unrecorded by Bob Marley. Only one person in this world knew about it and it's none other than the Health Minister of Jamaica: Dr. Fenton Ferguson.

When asked by a LOOP News Jamaica reporter about his favorite Bob Marley song, he shared the song with the public. Hard to believe that even the LOOP reporter didn't realize that very special moment.

A new song by the King of Reggae performed in this one of a kind style by Jamaica's Health Minister... it's surely just a matter of time till the world wide web will be flooded with remixes & samples of this real gem.

WATCH IT: