Photos: Marley Film Premiere in Hollywood, CA 4/17/2012
04/19/2012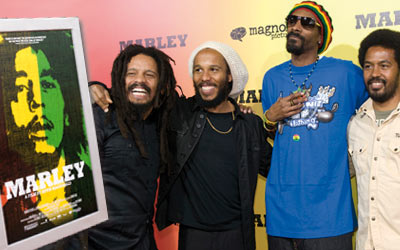 Three days before the official release in the US, the film MARLEY, was screened in Hollywood, Los Angeles 4/17/2012. At the Arclight Cinema many celebrities were in attendance.. of course the Marleys, too: Ziggy, Rohan & Robbie Marley, Snoop Dogg, Rocky Duwani, Ras Michael, Lee Jaffe, Jane Fonda and many more...
★★★ Check the full gallery from the red carpet HERE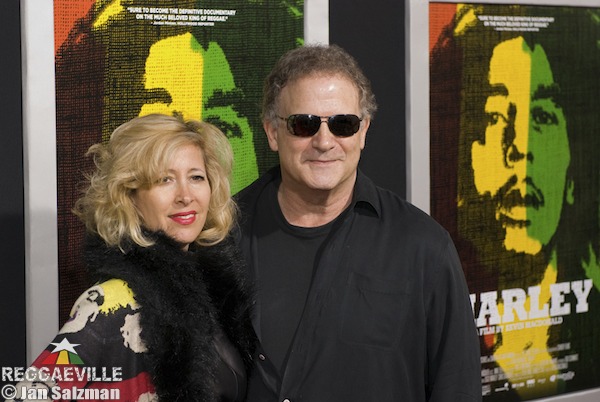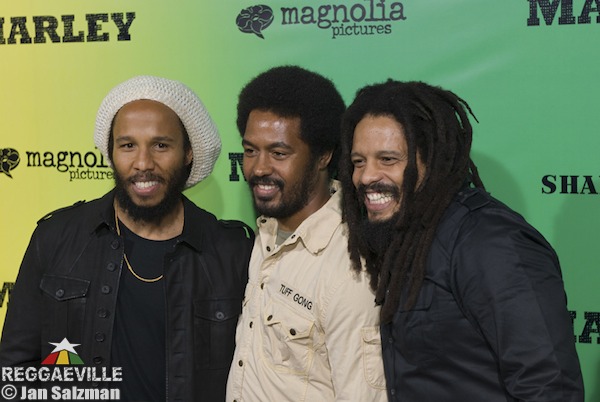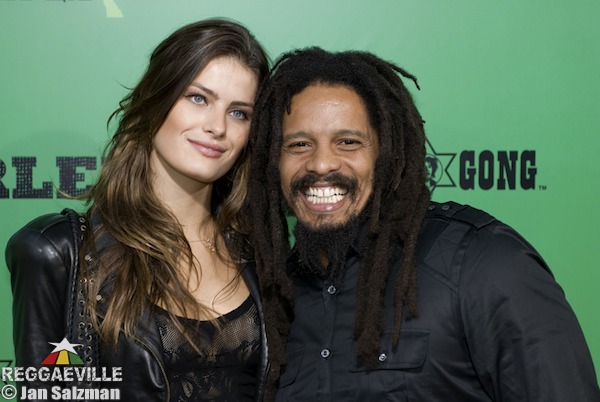 MARLEY will hit the US cinemas on April 20th. It will be also available on demand online and a pay-per-view stream via Bob Marley's Facebook page. The film hits the UK also on April 20th, Germany on May 17th, Italy on June 26th. Please be aware of fake pages, which offer watching the movie for free!
And even if it's announced to be streamed online and on facebook. It will be blocked in countries where the movie comes to cinemas later.
Read our film review HERE! Watch the trailer below: