Interview with Adde Instrumentals - Stop Acting Like A Child And Send The Files!
09/21/2011 by Munchy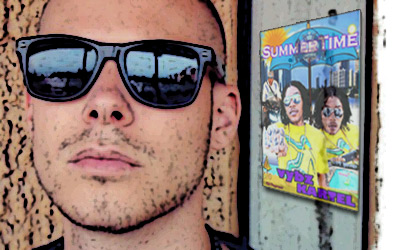 Songs like 'Summer Time', 'Open Up' and 'Bike back' were some of Vybz Kartel's biggest hits in 2011 and essential must-plays at dancehall parties all over the globe.To the surprise of many the man behind the productions is a young Swede, his name: Adde Instrumentals.

Last week he could proudly announce Popcaan's 'Ravin' to be his second #1 hit on the BBC dancehall charts this year – time for Reggaeville to take a closer look at this aspiring engineer.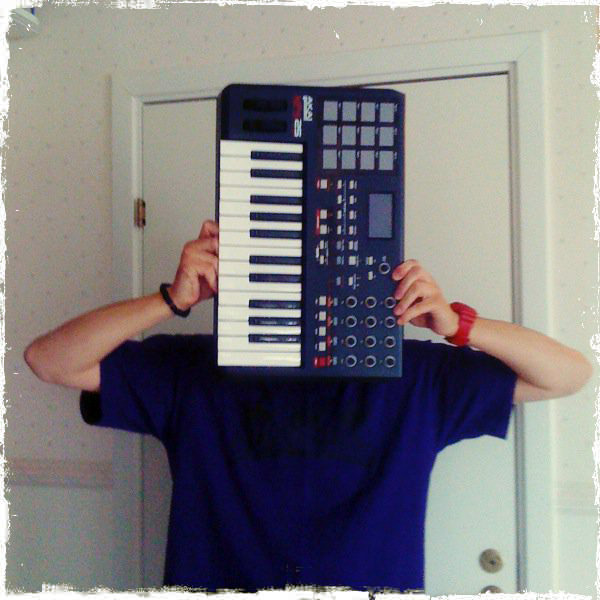 How did you start your career as a producer, what's you personal background behind your work?
I started making beats about 15 years ago. I had a computer with some simple software and turntables. Did sample-based hip hop for the first few years, remixed songs and produced for some American independent rappers. Later I bought a midi-controller, stopped sampling and started experimenting with different musical genres. Got a degree in audio engineering in 2005.

Was your main focus on dancehall music from ever since or did you also work within other musical genres?
I always enjoyed making a dancehall beat now and then, but I didn´t get serious about it until November 2010. Right now I´m doing dancehall almost exclusively.

How did you get to work with Vybz Kartel?
I sent two beats to different e-mail adresses I thought could be Vybz Kartel. I got a reply from one of them basically saying: "I want the beats, are you selling them? Please send me all the files". I replied that if he was the real Vybz Kartel, then I wanted him to follow me on twitter. He asked me what I´ve been smoking and so on. Got a new mail a week after that was a demo of "Bike Back" recorded straight to the mic in his macbook. Sounded so distorted I couldn´t even tell it was him. I thought it was a just an impersonator. A couple of minutes later I received a video of Kartel saying "stop acting like a child and send me the files". And so I did. A few hours later, "Bike back" recorded, mixed, and out on Youtube.

Another name associated with you is Stockholm Highgrades. Please tell us a little bit about this project!
Stockholm Highgrades is a group/crew/sound system that consists of myself, Breezee (Vocalist), Teetcha-Man Stocktown (Vocalist) and DC (DJ). We released an EP called "Run this town" and just released a video for the title track. We also arrange dances and parties at clubs around Stockholm.


Is your professional focus on the production of riddims now or what else are you working on at the moment and how do you want to develope your career in the near future?
I´m about to release a new riddim through Blessed Youth Ent/Fras Twinz called "BBQ riddim". It features some big artists like Gyptian and more. The final songs are recorded and mixed right now. Check out Mr Vegas "Beautiful life" to preview a track from it. My goal is to produce singles, keep releasing riddims and work with artists that I previously only could dream of working with.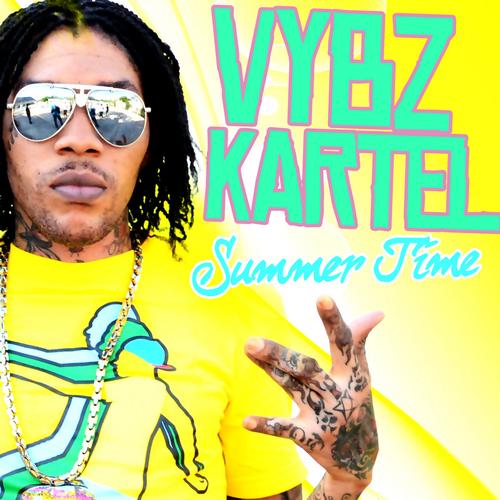 What about the 'Amsterdam' EP of Vybz Kartel, what can we expect of that?
You can expect the songs we did like "Summer Time", "Bike Back" and more plus never heard tracks. It´s still at an early stage so I can´t say too much about it.


Reggae and dancehall are genres in which producers get a lot more attention than in others. Are you happy about that fact, do you enjoy the popularity you gain from hits like 'Open up' or the 'Summer Time' riddim?
To be honest, I don´t think a lot of people know who produced Summer Time rididm and the other tracks we did. Most people are very surprised when they found out. I´m happy his fans appreciate and support the songs we released so far.


Did you experience significant changes in your life since your hit productions and what are they like?
Yes and no. I´m still living the same life I had pre-Summer Time. The difference is that those songs opened up a lot of doors for me. I now have the opportunity to work with big artists that´d be hard to work with before.


Are there artists or other producers that you look up to, that influenced or inspired you?
I think my biggest producer inspiration is old productions by The Neptunes and Timbaland. When it comes to dancehall my favourite artist is hands down Vybz Kartel. I´m a big fan of Stephen McGregor´s productions.

What inspires you besides that?
Emotions inspire me a lot, I like songs that make you feel something.