Out Now: Gentleman & The Evolution - Diversity Live
04/29/2011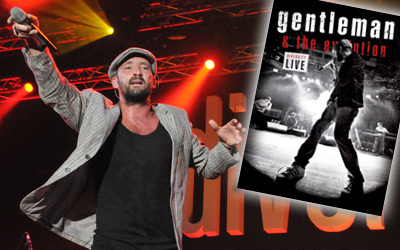 Today marks the release of Div ersity Live by Gentleman & the evolution.
Available as 2DVD and 2CD, you will get the one of a kind performance at SummerJam 2010 with special guests: Christopher Martin & SOJA and solo performance by Tamika and Mamadee .
The DVD also comes with nuff additional footage. Check the full tracklist and order your copy in the release details!
Full photoreport from the SummerJam 2010 concert HERE! Below you can watch the trailers for the DVD