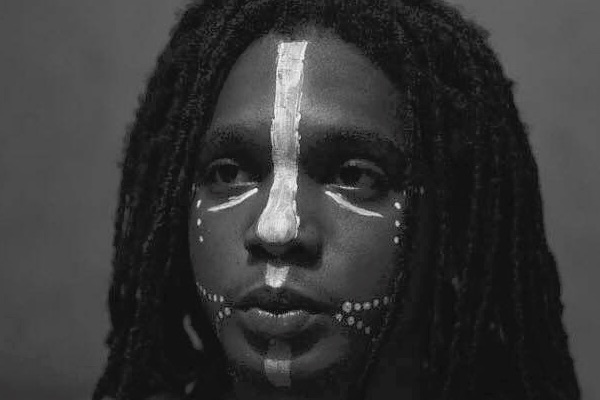 Born on March 21, 1997, Melech Miguel-Kayodeye Collins publicly known as Melekú is a young & upcoming reggae act. He was born in Kingston, Jamaica and grew up in the areas of August Town, Liguanea and Barbican. 
Living in a household where music was constantly being played, it was here that Melekú recalls his first encounters with the various genres of music. He recalls his family taking him to popular stageshows across the island such as The Reggae Sumfest from a very small age.
He also recalls recording few songs at about the age 9, none of which he took serious as at the time, the young child was deeply interested in football. 
It was not until he was about 16 before he began seriously writing songs and recording them. At the time, Melekú attended Ardenne High School with his cousin who had a passion for music production. From then on, he would go around his cousin's studio and father's studio to record his material. 
Meleku is definately an artist to watch this year, with a new sound already blasting radiowaves.