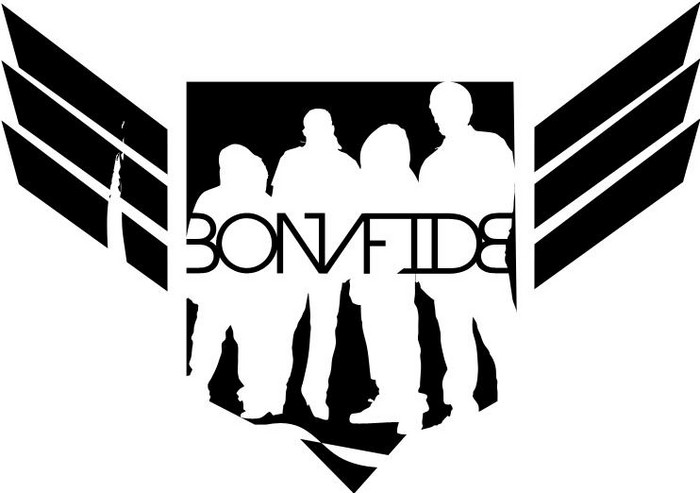 Serving as ambassadors of good vibes and good music, Bonafide Reggae Band has taken the world by storm. Located in Las Vegas, Nevada by way of Montego Bay, Jamaica Bonafide has hypnotized their fan base with good rhythms infused with sultry base lines coupled with Jr. Rootz gracing each track with his smooth soothing vocals. Bonafide has earned their position of number one in Las Vegas. They are often imitated but never duplicated.


Bonafide Reggae Band consists of four members, of Jr. Rootz (vocals/drums), Bass Wayne (bass/vocals), Ricky Dread (keyboards/vocals) and Kerry Ranks (DJ). These gentlemen hail from Montego Bay and Clarendon. Their loyalty to their home runs deep. Bonafide has given back to their home community in Jamaica through various donations from their Across the Bridge Foundation.


Bonafide and Amibug Group have teamed up to take over the world by taking reggae music to places it's never been before. "In 2011 we're looking to do bigger things with our music by reaching out and lending assistance to families in need. Just think what would this world be like if we all helped one another reach our potential. That's what Bonafide stands for. If my life's purpose is just to make me happy, then it's a wasted life." – Jr. Rootz.